Durable Medical Equipment (DME)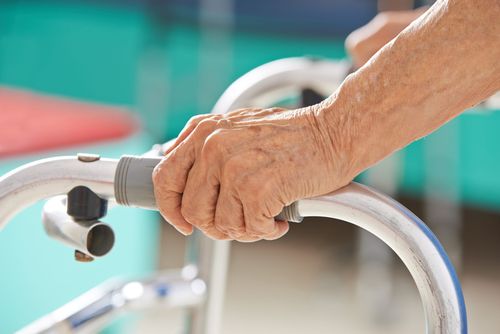 In addition to the qualified pharmaceutical services offered by Hina's Home Care & Compounding Pharmacy, we also offer a full range of medical supplies to aid with mobility, incontinence and a host of medical conditions requiring specialized equipment and supplies including:
Wheelchairs
Walkers
Canes
Bath and Shower Benches
Raised Toilet Seats
Grab Bars
Diabetic Supplies
Nebulizers
Aids to Daily Living
Pillows and Cushions
Blood Pressure Kits
Braces and Supports
Support Stockings
Scooters
Power Wheelchairs
Hot and Cold Therapy
If you are in need of any medical equipment or supplies or just have a question, ask a staff member today. Our staff will make it as easy as possible to get the equipment you need, including the billing. We will bill Medicare and most insurance companies.