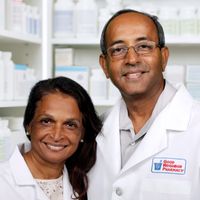 Sanjay & Bhavana Patel, Pharmacists
Serving the Bakersfield Community Since 1996
70 Years of Combined Experience
Expertise in Compounding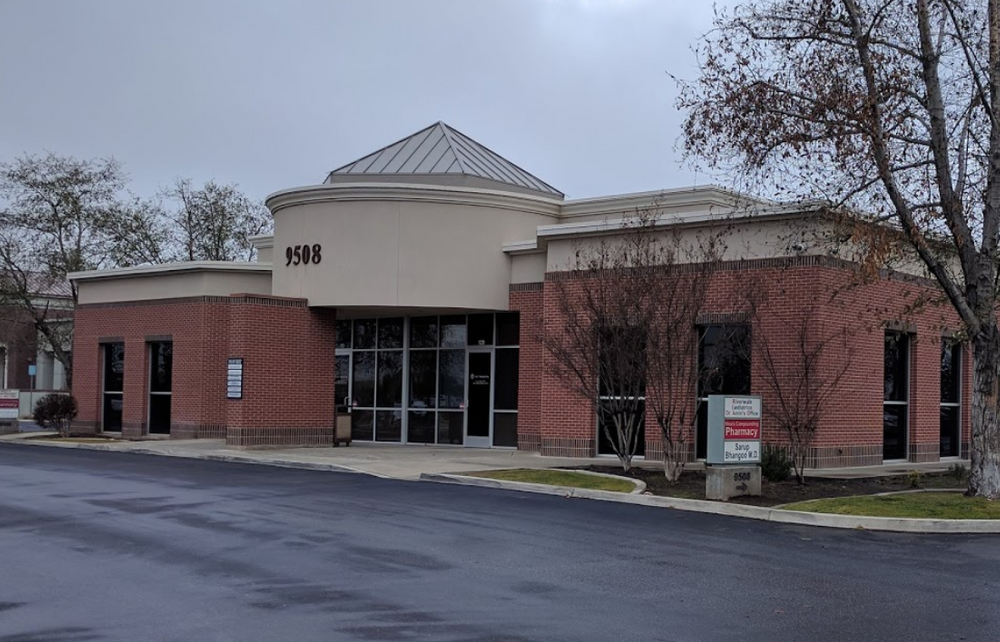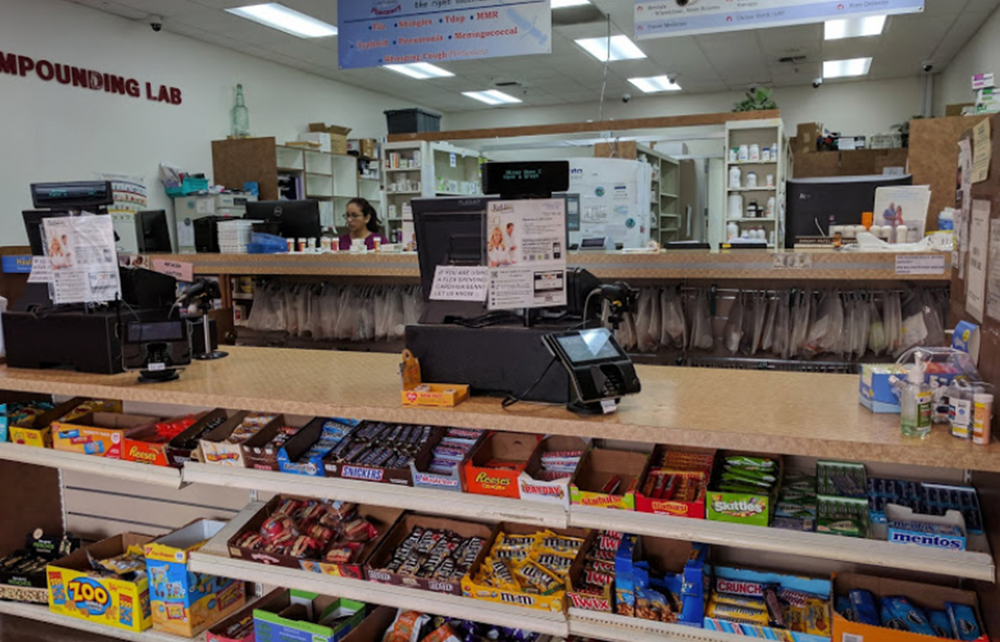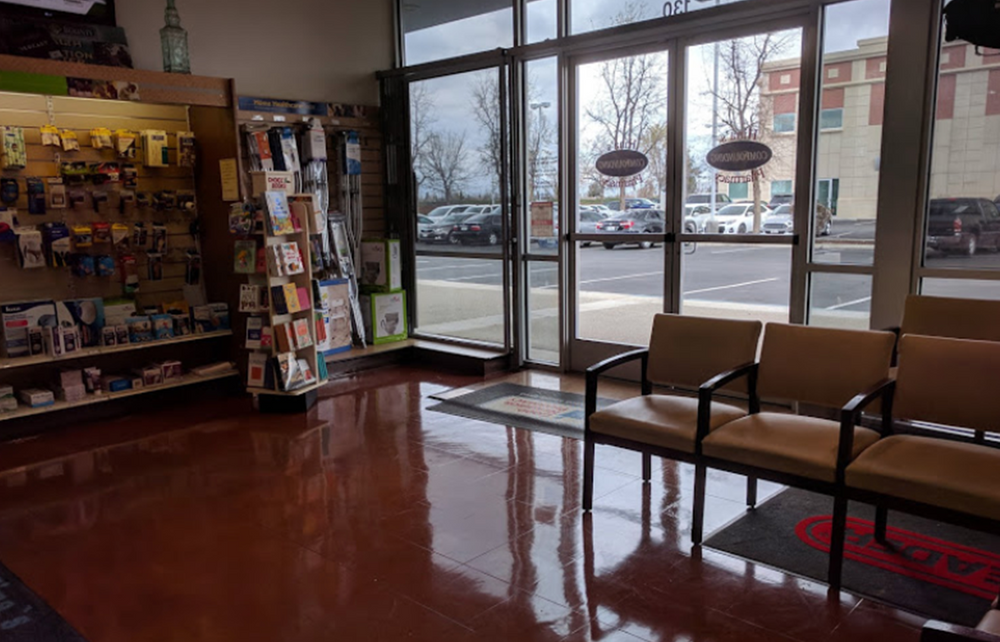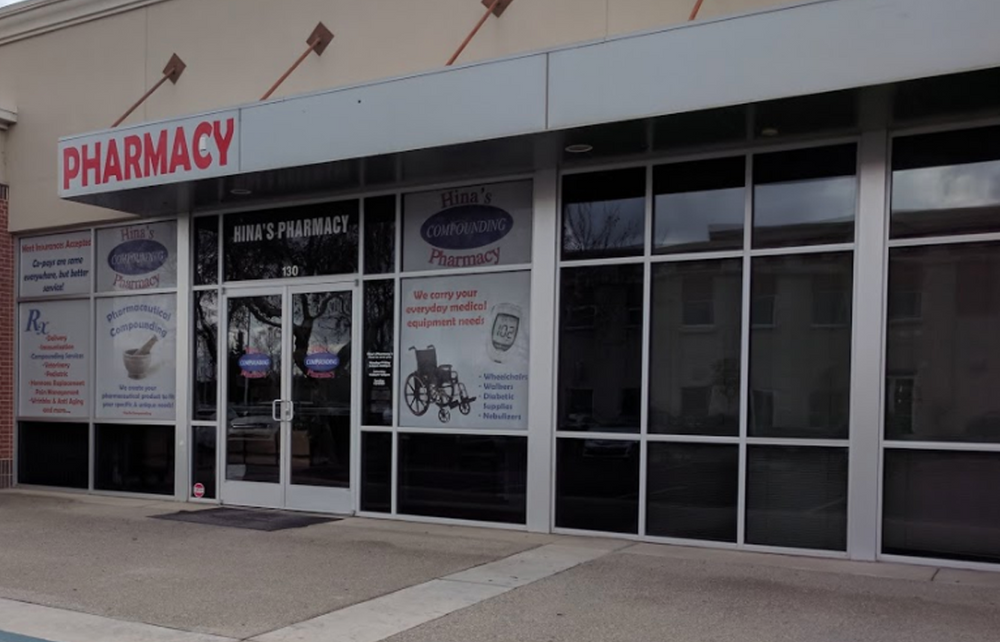 Welcome To Hina's Home Care & Compounding Pharmacy!
At Hina's Home Care and Compounding Pharmacy, we believe that no two individuals are exactly alike. Therefore, we customize all medications for each persons unique needs. Mass-produced drugs simply cannot meet everyone's needs—at Hina's, we fill that void. We provide comprehensive consulting services and collaborate with your healthcare provider to develop a unique formulation just for you. For over 17 years, we have been compounding high quality prescriptions. Our highly trained staff are experts in pharmacy compounding. We stay on the leading edge of drug therapy by attending continuing education programs and maintaining on-going training. We are active members of pharmacy organizations such as Professional Compounding Centers of America (PCCA), International Academy of Compounding Pharmacists (IACP), and the California Pharmacists Association.
What Our Patients Love About Our Pharmacy
Hina's pharmacists are very knowledgeable and careful to review your needs each time you visit.
Absolutely wonderful and professional staff! Prescriptions are always filled very quickly and they are very helpful with one of my preferred generics.
Great service that was super fast! They also offer delivery which is awesome, good prices on meds and actually cheaper than many other pharmacies.
❮
❯
Subscribe to our newsletter 
Stay up to date with our pharmacy with exclusive content.